The Villa
(Everything you need to know before you start packing)


…plus 2 babies / infants 0-2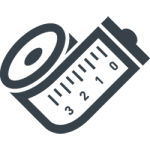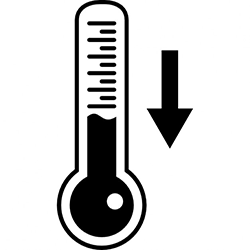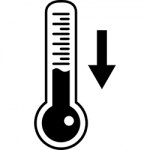 Ground Floor-2 Single Beds


…Ground Floor-WC / Shower








…Ground Floor-Fully Equipped


Blue Dream Villa in Brief
You will be staying at a two-floor 160 sq. m. air-conditioned villa and its accompanying areas, the splendid garden and the barbecue. What strikes you most is the panoramic views to the Aegean sea no matter where you are located.
The villa sleeps 8 people in four bedrooms, three of them double and one with two single beds. There is also the ability to sleep four more persons at the living room of the first floor in four single beds (two of them are convertible beds, the other two are normal single beds behind a screen); the capacity of the villa can reach up to 12 people in total.
Entering from the main entrance, on the backside of the garden, you will find yourself at the living room, which is open-plan and connects to the kitchen. There is a small hallway that leads to the bathroom on the right the double bedroom on the left and the bedroom with two single beds at the end of the hallway. Taking the stairs to the first floor you will find the living room; to the right side you will enter a hallway that leads to a bathroom, two double bedrooms. Most windows either at both living rooms or at the bedrooms overlook the Aegean sea.
Blue Dream Villa is around 2.5 hours by car drive from Athens International airport. The villa is only 5 minutes' walk from the nearest beach, but you will find many more beaches if you drive for 5-20 minutes (like Soutsini, Stomio and Mourteri). Blue Dream Villa is just 3 Km from the port of Kymi, and 3.5 Km from the beach of Kymi. The closest village is Platanas village (1 Km). You will find a small market and restaurants just 300-400 meters from the villa.